Python is comparatively new programming language. Yet it has already taken over almost all major ones, which dominated the industry for decades. There are a lot of reasons behind this popularity. Availability of huge number of libraries is one of them. Libraries make developing in python very easy. You can execute a lot of excellent works in only a couple of lines if you learn some easy libraries.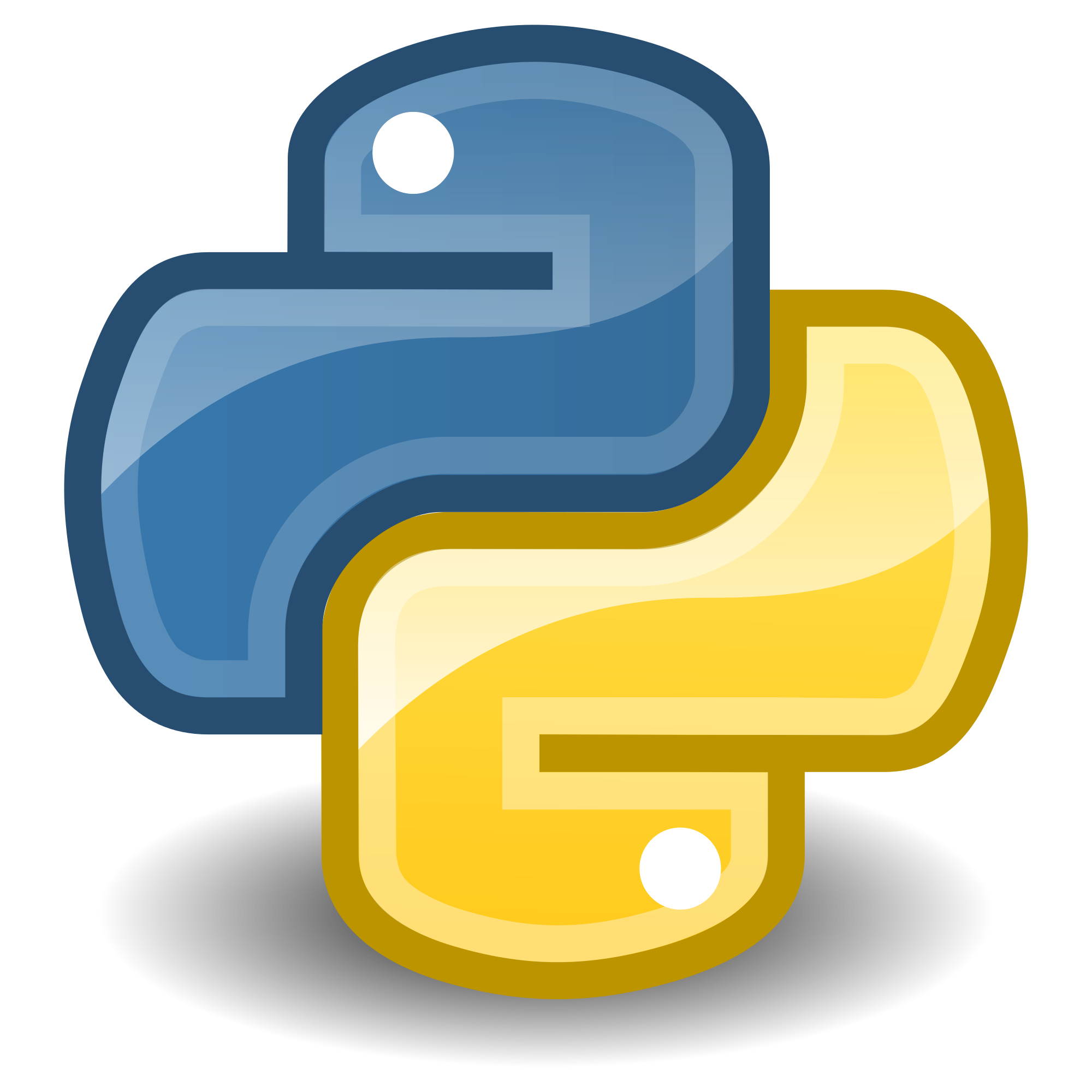 Matplotlib
Matplotlib uses Python Script to write 2-dimensional graphs and plots. Often mathematical or scientific applications require more than single axes in a representation. This library helps us to build multiple plots at a time. You can, however, use Matplotlib to manipulate different characteristics of figures as well. A number of third-party libraries can be integrated with Matplotlib applications.
Numpy
Numpy is a popular array – processing package of Python. It provides good support for different dimensional array objects as well as for matrices. Numpy is not only confined to providing arrays only. It also provides a variety of tools to manage these arrays. It is fast, efficient, and really good for managing matrice and arrays.
Numpy is one of the most popular machine learning library in Python. Also, TensorFlow and other python libraries uses Numpy internally for performing multiple operations on Tensors.
Pandas
Pandas is a machine learning library in Python that provides data structures of high-level and a wide variety of tools for analysis. This library translates complex operations with data using one or two commands. Pandas have so many inbuilt methods for grouping, combining data, and filtering, as well as time-series functionality.
Pandas make sure that the entire process of manipulating data will be easier. Support for operations such as Re-indexing, Iteration, Sorting, Aggregations, Concatenations and Visualizations are among the feature highlights of Pandas.
Requests
Requests is a rich Python HTTP library. Released under Apache2.0 license, Requests is focused on making HTTP requests more responsive and user-friendly. This python library is a real blessing for beginners as it allows the use of most common methods of HTTP. Also, you can easily customize, inspect, authorize, and configure HTTP requests using this library.
Requests with HTTP proxy support allows the users with a faster and simpler route to your files and pages.
BeautifulSoup
BeautifulSoup library is an essential tool for parsing. It can parse different broken HTML and XML documents, as well. It offers an easy way for web scraping by extracting direct data from HTML. So many professionals are really happy with its amazing performance. It can save quite a lot of time on your day.
BeautifulSoup can easily parse data out of HTML and XML. However, to do so, it needs a package and an exterior parser.
Scikit Learn
Scikit learn is a simple and useful python machine learning library. It is written in python, cython, C, and C++. However, most of it is written in the Python programming language. It is a free machine learning library. It is a flexible python package that can work in complete harmony with other python libraries and packages such as Numpy and Scipy.
Also, In Scikit Learn there are tons of algorithms in the offering. Like, starting from regression, classification, clustering, factor analysis, principal component analysis to unsupervised neural networks.
TensorFlow
TensorFlow is a free, open-source python machine learning library. It is very easy to learn and has a handful collection of useful tools. However, it is not limited to machine learning only. You can also use it for dataflow and programs that are differentiable. You can easily get to work with TensorFlow by installing Colab Notebooks in any browser you use.
TensorFlow comes with an easy to learn architecture. You can easily develop your concept into code and make your publications even easier.
NLTK (Natural Language Toolkit)
NLTK a.k.a Natural language toolkit is one of the most popular python NLP libraries. However, It is a set of language processing libraries and other programs. Those cumulatively provide a numerical and symbolic language processing solution for English only. Also, with NLTK, natural language processing with python has become more standard and ideal.
The text processing libraries of NLTK allow classification, tagging, tokenization, stemming, parsing, and semantic reasoning as well.
Packages and Libraries play a vital role in a developer's career. Whether it is for data science or machine learning or any other aspects of the programming world, these packages and libraries are all here to cover you up.
Comment your favorite library. Also let me know if you think I missed your favorite library. However I hope our article was useful to you. Share this article with your community.