Economist Julian Simon in his masterful book, The Ultimate Resource, demonstrated that human time is the only scarce resource. And the value of everything else is determined by the amount of human-time necessary to extract it from nature.
So managing time and productivity are important whether you are an entrepreneur having an overwhelming to-do list or a lazy slob who barely accomplish a single job in weeks.
Today I will share some productivity techniques to help you manage your time better.
Disclaimer: These are solely from my thoughts and experience over past few years. There always better ways and only you know which works for you better.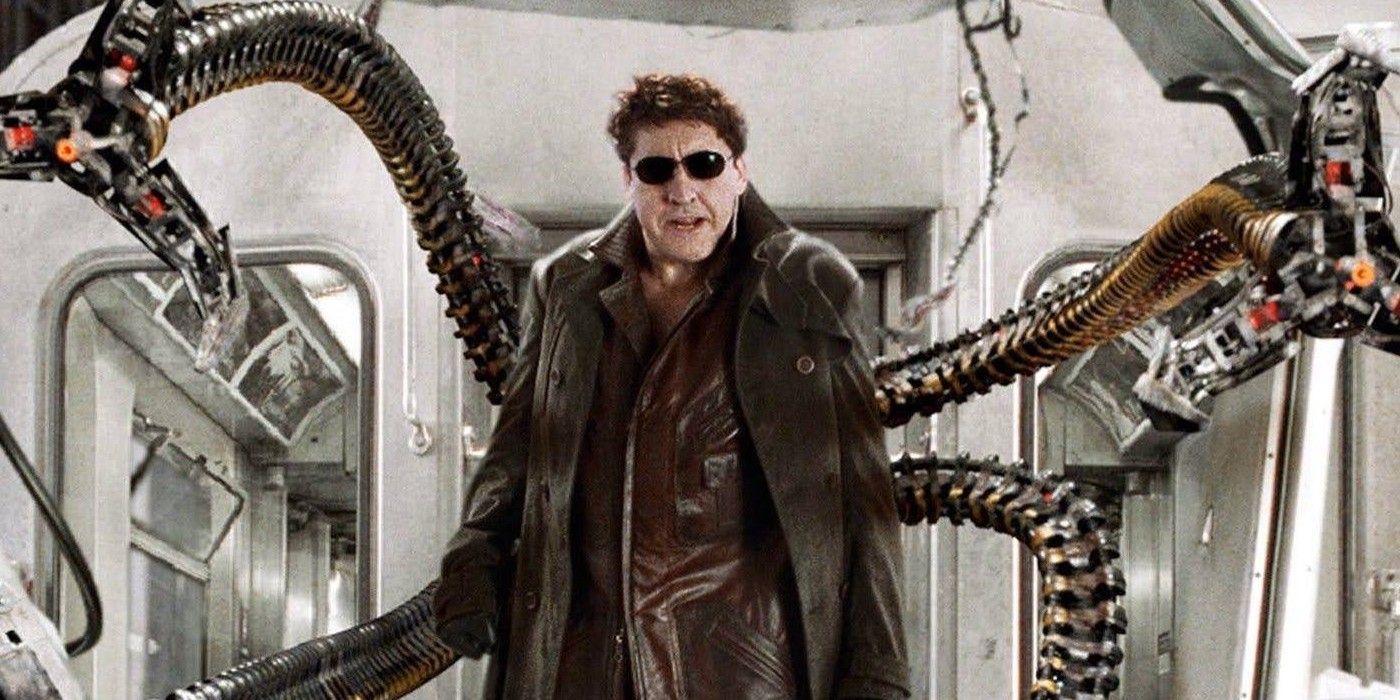 Productivity Tools:
Here are some productivity tools you might find useful.
Pomodoro:
Developed by Francesco Cirillo, Pomodoro is a time management method. This technique uses a tomato shape kitchen timer is used to break down work into intervals, traditionally 25 minutes in length.
The main idea here is you will focus on work for 25 minutes and then take a 5 minutes break. This will help you reduce the impact of internal and external interruptions.
You can buy a Pomodoro device or you can download a Pomodoro app for this technique. But the prior one is my recommendation.
Time Managing Application:
There are a lot of time management apps on the app store, google play, or for windows. I personally use Time Tracker. Tracking your time is very useful for time management. Like Peter Drucker said, "what gets measured, gets managed." without actively logging your tasks you will not know which tasks are eating up your time most. This way you will know if you are working on what is important to you. Knowing the length and sequence of your tasks will help you better plan your days.
Kindle and Audiobook:
Reading books is the best passive use of time. So always keep books with you to make the best use of passive time, like at the commute and gym. You can choose the kindle. But I highly discourage smartphone and iPad. Because they will easily distract you with games and social media.
Audiobooks are extremely popular these days. They help the listener by allowing them to focus on the meaning of what they're listening to rather than decoding words on a page. A dyslexic's listening comprehension may be stronger than their reading comprehension.
Recommended Books on Productivity:
Email Management:
One of the factors that everyone has to deal with today is an endless stream of emails in the inbox. It can become very hard to keep up with all of them. Checking emails every now and then is eating up a lot of your time. There are applications to pause your inbox. You can also use the filtering tools that your email providers have added to your email app. Check emails once or twice a day. Do not make the email and notification checking your first ritual in the morning. And unsubscribing from all unnecessary or spam newsletters will save your time and help you boost your productivity.
To-do list:
You might find yourself juggling multiple roles every day or not getting anything done in weeks. Keep a to-do list and a pen with you. Make a checklist in order of priority from the highest to the lowest. After that, list down these activities in order of priority from the highest to the lowest. After that, you can easily know what needs to be done every day. You are also able to identify the most important activities at a single glance. Make daily, weekly, monthly and annual checklist. You may keep the daily one to yourself and weekly one stick to the door.
These ends the Tools for Productivity. Next week we will publish the second part, Tips and Tricks for Productivity.